In 2002, Donald and Janet McInnes formed Log & Cedar seeking to provide new and refreshing options, for customers wishing to create their own dream home.
From school, Janet had followed her father's footsteps, and at 18, became one of the first women to have her own painting and decorating business, and went on to do interior design and fitting. Donald, having started his career as a rural surveyor/estate agent, went on to work in private housing construction, which saw him involved in all aspects from design and liaison with individual clients, liaising with builders and managing the sourcing and development of new ready built homes. Donald feels it is this experience blended with that gleaned from working with various outstanding individuals during his career, that sets LC Ecohomes in such a unique position to help you fulfil your dream.
They saw the beautiful airy homes built in Canada using timber cladding, and knew these would be equally attractive and sought after in the UK. Donald Says "We could have gone down the route, of trying to offer the 'cheapest' product, but instead, we've stuck to our principles, and kept the standards high. We were offering striking 'eco-friendly' homes well before the current trend was ever conceived."
Being a small family business, we can offer a real personal service, and help guide you through the design; planning and build process. With our extensive library pictures of previously completed homes, and our computer aided design systems, we offer a huge choice of ideas and options to make your home very special.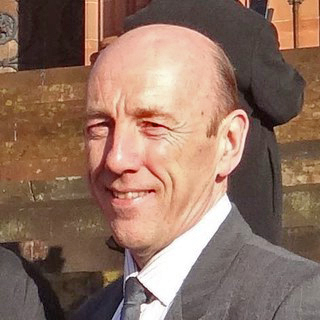 Donald McInnes
LC Eco Homes